Coming Next Week: We Media Buenos Aires
We'll be in Buenos Aires next week for our first regional We Media Summit. We're expecting a capacity turnout – 200+ people from a great mix of organizations. Traditional media, blogs, social networks, tech, activists, cause and brand marketers, advertising and finance will be well represented. The Buenos Aires City Council has declared the conference an event of "technological significance." We hope so.
Please be sure to say hi to Dale and me if you're coming – and plan some time for a museum tour after we wrap up Wednesday afternoon. If you won't be there, you can follow along or catch up online. You'll find blog reports here, and look for live "backchannel" chats and group discussions in The We Media Community. As usual, we'll attempt to collect and organize the various dispatches and blog reports and twitter tweets. The conference will be conducted in Spanish and English.
Here's a "pre-game" shout out of thanks to Guillermo Riera, our Buenos Aires director. He's put in long hours and has done a magnificent job organizing the conference for us. As usual, our project manager, Beth Laing has played a critical role behind the scenes.
Finally, a special thanks to the summit's sponsors. We're taking reservations now (and registrations) for sponsors of our next big event, our 2009 global forum, We Media Miami, Feb. 24-26, 2009. If your company would like to participate as a sponsor, call me or send a note via email: andrew <::at> ifocos dot org.
Thanks to these sponsors in Buenos Aires: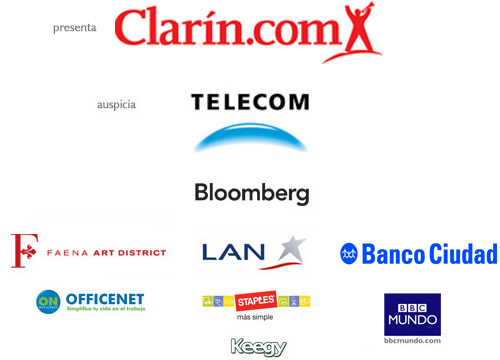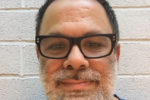 Andrew Nachison is founder of We Media. He lives in Reston, Virginia.