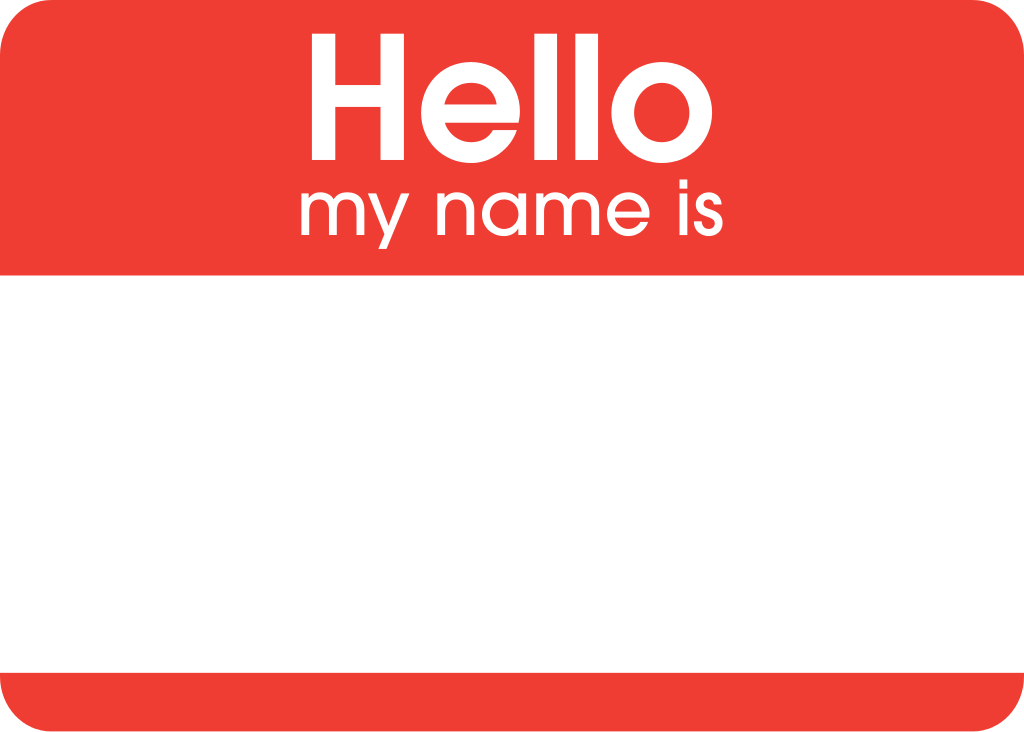 Redemption at the high school reunion
O lost, and by the wind grieved, ghost, come back again.
— Thomas Wolfe "Look Homeward, Angel"
I'm not the classmate who gets a lump in his throat reliving high school days.
We got off to a bad start together. I vividly remember the lesson. In English class we were assigned to write a short story about ourselves, an assignment intended to reveal capabilities and backgrounds to the teacher. I had a yet-undiscovered knack for writing, so I welcomed the assignment. I was crushed when it was returned with an "F."
The teacher berated me when I mustered the courage to confront him about the grade. "No one in this class can put together a simple sentence, yet you turn this in," the bad teacher scowled. "I know you copied it from somewhere. Just don't try to convince me that you're smart because I'm not that stupid."
He was that stupid, defending his incompetence to my mother. She harassed the school's clueless principal into transferring me to a class with a better teacher. My next English assignment was better appreciated: analyzing the opening passage of my favorite book, Dickens' Tale of Two Cities.
"It was the best of times, it was the worst of times, it was the age of wisdom, it was the age of foolishness, it was the epoch of belief, it was the epoch of incredulity, it was the season of light, it was the season of darkness, it was the spring of hope, it was the winter of despair."
In a few weeks, I head back to Youngstown, Ohio, for my high school reunion. It's been 50 years since I graduated from a school that, but for the persistence of memory, no longer exists. Neither irony nor nostalgia leads me back. What leads me back is redemption.
As a journalist and writer, I live a life of words and ideas. I use them to delve into the strange and bitter magic of life. While the English paper episode left me bewildered and demoralized at the time, it became an unintended lesson about fairness and assumptions, persistence and passions that burn still in my psyche. Now I look homeward again, like the protagonist in Thomas Wolfe's autobiographical novel, trying to understand a young man's burning desire to leave his small town in search of something more.
Recent conversations with former classmates about our reunion restore my personal connection to the past. In my mind, I see my classmates as they were: young and vibrant, full of innocence and confidences. I know this is a fantasy. I intentionally avoid their Facebook pages. I'd rather not judge lives by posts and pictures of current reality.
Similarly, I am strangely relieved that the quirky school building where I attended high school has been torn down. My history is better served by selective memory and literary imagination than a sad and obsolete building.
My classmates have changed. So have I. As a high school student, I was naive and foolish. In a life as a journalist and writer I have become more informed and more certain. Now I am curious how life has shaped classmates who briefly passed through my life during four formative years a long time ago. Fifty years may have passed in linear time, but the past, present and future unfold as one in the time I keep. I like to think that after changes upon changes, we are all more or less the same.
I would also prefer to remember halcyon days, but high school wasn't idyllically happy. Rather, it was a turbulent period of angst, awkwardness and confusion. I came of age amid discrimination and disillusionment, inexplicable violence, corruption, the Vietnam war and the inevitable decline of almost everything in my hometown.
Teachers failed to inspire or to provide hope. Rather, they abandoned students in the nation's first teachers' strike. Inspiration tended to come from hormones: it was a crush on a smart and cute classmate, the editor of the school newspaper, that lead me to "publications class," not a teacher who recognized my potential as a journalist.
It has taken fifty years to understand the paradox that we each have a limited existence in the limitless framework of time. Many classmates won't make the reunion. I expect their names will be recalled, as customary at reunions. Others will choose not to make the journey home to a place such as Youngstown. This, I understand as well. Like them, high school for me was neither the best time nor the most rewarding. Family years, college days and current times are far more cherished. Yet I am strangely compelled to return for my high school reunion.
You can't go home again, Wolfe warns. But I will go back to high school, if just for the weekend, stopping at the site where my old high school once stood. I'll recall old classmates and shared experiences as I cue up the music from my youth on my iPhone, singing along silently to Simon & Garfunkel's "Bookends Theme:"
Time it was
And what a time it was, it was
A time of innocence
A time of confidences.
Long ago it must be
I have a photograph
Preserve your memories
They're all that's left you.
We Media co-founder Dale Peskin currently serves as Executive Editor of the Loudoun Times-Mirror in Northern Virginia. He is completing his first novel, The Timekeeper's Daughter, about his hometown of Youngstown, Ohio.
Image via Wikimedia Commons

Dale is co-founder emeritus of We Media.