McCain courts bloggers. Win a trip on the bus.
Trying to close a huge gap in the blogosphere, John McCain's campaign is offering reward points to webbies who place favorable comments on blogs and websites. The points can be traded for prizes such as books autographed by McCain, a preferred seat at campaign events or a ride on the campign bus. The comments are supplied by the campaign, and they must be placed on a site that has been vetted by McCain's webmasters.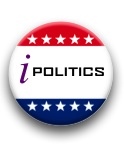 This from a candidate who admits to struggles with email. It was just a few weeks ago that McCain, reacting to Barack Obama's aggressive Internet prescence, said the MySpace and Facebook crowd were not his kind of people.
My how things have changed. In addition to rewarding operatives for placing scripted talking points on blogs, a tactic considered dubious by many, McCain's campaign has pumped up its prescence on the web. Taking a few pages from Obama's sophisiticated Internet strategy, the McCain campaign has launched a "campagin action center" for supporters to get involved. As on Obama's site, supporters can participate in a variety of social networking and social action activities including recruiting friends, hosting and finding events, campaigning, sharing videos, and registering to vote.
Obama maintains a large lead in the social networks. His Facebook pages list 1.3 million supporters. And then there's Obama Girl …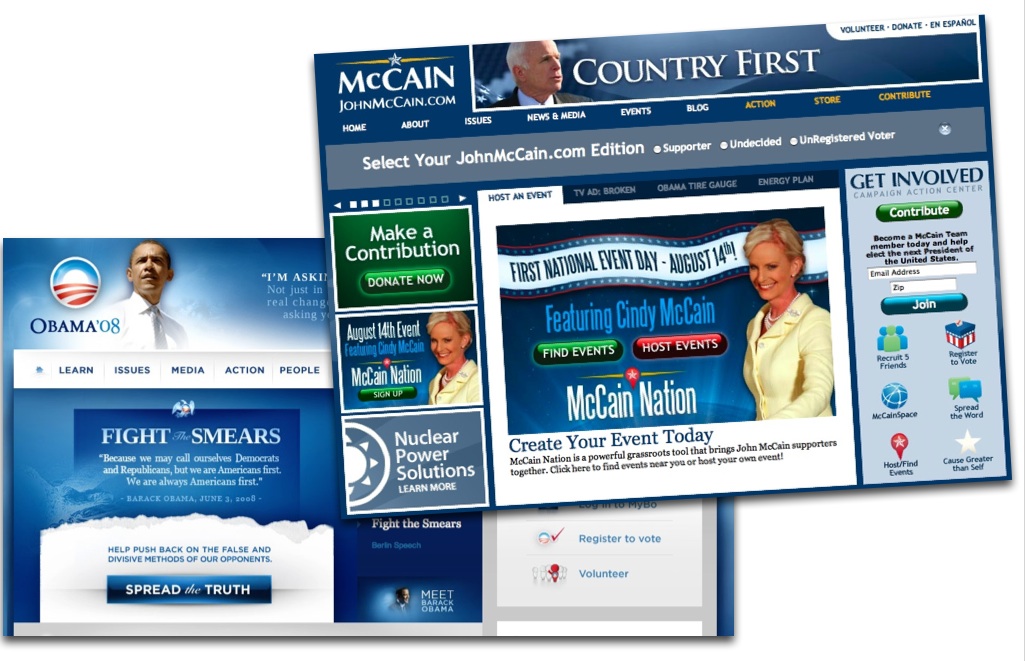 Dale is co-founder emeritus of We Media.