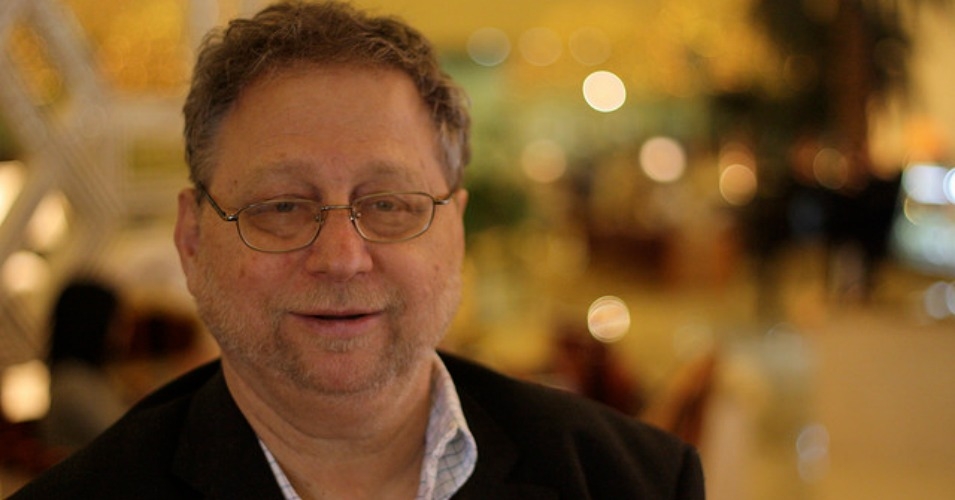 Remembering Danny Schechter, 1942-2015
I'm so saddened to see news that Danny Schechter has died. I'm grateful that I got to know him just a little, not enough to call him a friend but enough to call his a friendly voice that will be missed. He came to many of the We Media conferences I organized over the past decade. If Danny was in the room, you knew it. I was asked, more than once, "Who is that guy?" He never shrank into the background. He sat up front, always had something to say and usually wanted to be the first and last word. My best events were the ones with odd mixes of people doing wildly different things and looking at the world in different ways. He fit right in. A prolific journalist, film maker and media critic, and also producer, after 9/11, of a song and CD he gave to me and which I still cherish, a remake of the Sister Sledge song, We Are Family.
He died from pancreatic cancer, the same difficult disease that killed my mom. Rest in peace, Danny. I'm sorry and filled with regret that I never told you how inspiring you were.
Here's more about Danny from Alternet.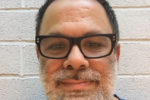 Andrew Nachison is founder of We Media. He lives in Reston, Virginia.