Stites wins We Media Game Changer award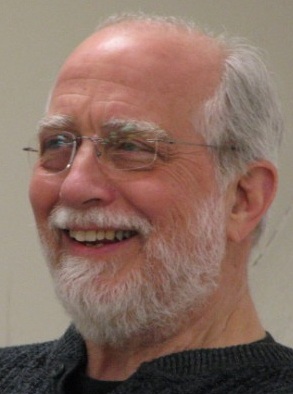 Congratulations to journalism and democracy visionary Tom Stites, the winner of the 2010 We Media Game Changer Community Choice award. Stites will participate and speak at the We Media Miami conference, March 9-11. He'll be recognized with a group of honorees selected by We Media judges as Game Changers: People, projects, ideas and organizations leading change and inspiring a better world through media.
We'll announce the other winners soon.
Stites, 67, a former reporter and editor for the Chicago Tribune, New York Times and other publications, and a 2006 Resident Fellow at Harvard Divinity School, was selected by public online voting conducted by We Media Jan. 25 – Feb. 3, 2010.
A journalist and entrepreneur with a passion for democracy, Stites, who lives in Newburyport, Mass., was nominated for his vision to change the game of journalism. He's founder and president of the Banyan Project, which aims to strengthen democracy through the Web by using techniques that serve, engage and give voice to "less-than-affluent" everyday citizens. We'll hear more about the vision and project at We Media Miami, and report more on it for the wider We Media community. Stites discussed the ideas behind the project in a 2006 speech, which you can read here.
We'll recognize all finalist and hope to see many of them at We Media Miami. You can register for the conference here – and check out all of the finalists here.
A note on the Community Choice voting: More than 9,000 votes were cast. We encountered and resolved some voting "irregularities" with one nominee, including a flood of automated, repeated votes for that nominee. Those votes were tracked by our poll logs and were eliminated to determine the the final choice.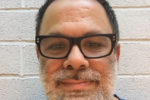 Andrew Nachison is founder of We Media. He lives in Reston, Virginia.