The plunger: An ordinary Joe swims in the media potty
Unlicensed, but partisan plumber gets his fifteen minutes of fame on You Tube, the CBS Evening News, AP, CNN, Yahoo!, New York Times, and blog-a-blog-a-blog-a ….
What we really need is Campaign Drano.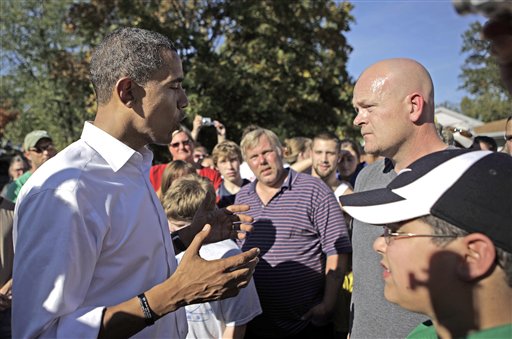 Dale is co-founder emeritus of We Media.