We Media Preview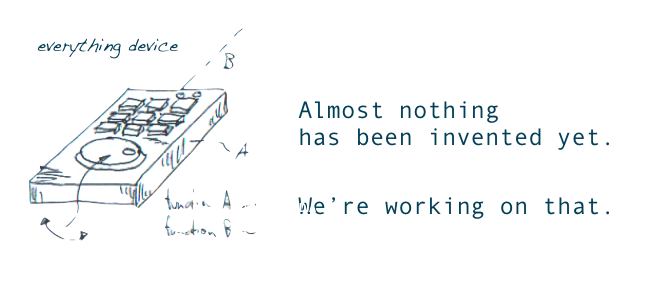 We're rolling out a number of new projects in the next few days, including details and registration for the 2011 PitchIt Challenge and for the 2011 We Media conference. Mark your calendars and plan to join us April 5-6 in New York. If you're a would-be entrepreneur thinking about launching something bold and brilliant – get ready to pitch your ideas. We'll once again be offering $50,000 to help turn two ideas into something real.
We've also been busy with some bold ideas of our own. You're looking at one – we've just re-designed the We Media web site. Next we'll be ramping up our publishing in a blog we're calling PlanetWe. Consider this a realtime preview – and pardon the dust and broken bits. Stay tuned.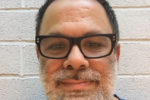 Andrew Nachison is founder of We Media. He lives in Reston, Virginia.