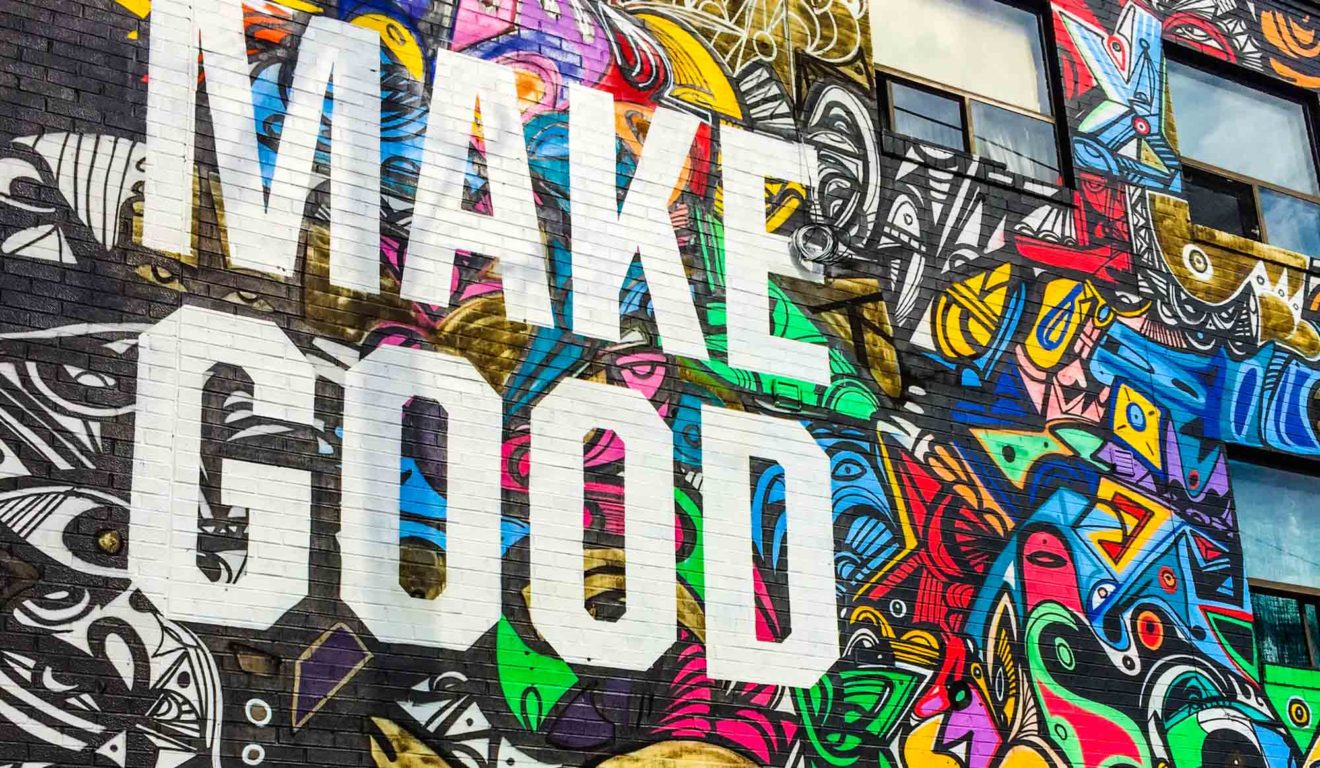 An alternative to the digital shoutstorm
Today I'm relaunching We Media with a new approach and an invitation for new voices to join me here. I hope you'll be part of it.
I'm looking for people who like the idea of a quieter place and a slower pace for personal essays, analysis, photo stories and other kinds of long-form stories – even poetry and fiction. There's no algorithm to guess which posts are best for you. There's one feed. Everyone sees the same thing. Emails are occasional, not relentless. You don't have to check in every day, or every hour.
We Media is still a place for my voice, which you'll hear in my writing, see in my photos and design choices, sense in my collection of stories and ideas from others and I hope welcome in One Thing, my email newsletter. (It's also still an agency for companies that want help with their stories). But this is also a place for many voices, including yours when you feel inspired to submit a post. This is a place for personal views and perspectives from curious people everywhere. That's also who We Media is for. That's who we are. That's our tribe.
If you've followed me, worked with me, heard me speak or attended any of the events or startup investment challenges I've curated then you should sense some familiar tones. I'm still obsessed with how we know what we know, and what to do about it. I'm still curious and passionate about journalism, storytelling, freedom, technology, innovation, creativity, business with purpose, global culture, local life, design and the future of everything.
But my obsessions have evolved, too, especially in the cold, dim and mind-numbing light of the Trump election. We Media reflects what I need in my digital mid-life as much as what I think the world needs. It's for people, like me, who crave signs of humanity, compassion and authentic voices in the digital shoutstorm. It's an antidote to the emotional chaos and relentless automation of social media, online advertising, pervasive personal data surveillance, propaganda, disinformation, distrust and manipulation. Big media can do its thing. There will always be big media. We need big media and we need to push it to be better at what it does.
But we need something different, too, something smaller, more personal, more intimate and more respectful of our intelligence, our individual voices, our agency and our time.
I need something different. So I'm making it.
This is a new approach, a big deal for me personally, and I hope it's both meaningful and valuable to you.
Thanks for your continued interest. I hope to hear your voice soon too.
Photo: Toronto Wall, April 2017, by Andrew Nachison. Used with permission.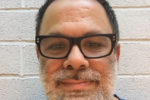 Andrew Nachison is founder of We Media. He lives in Reston, Virginia.