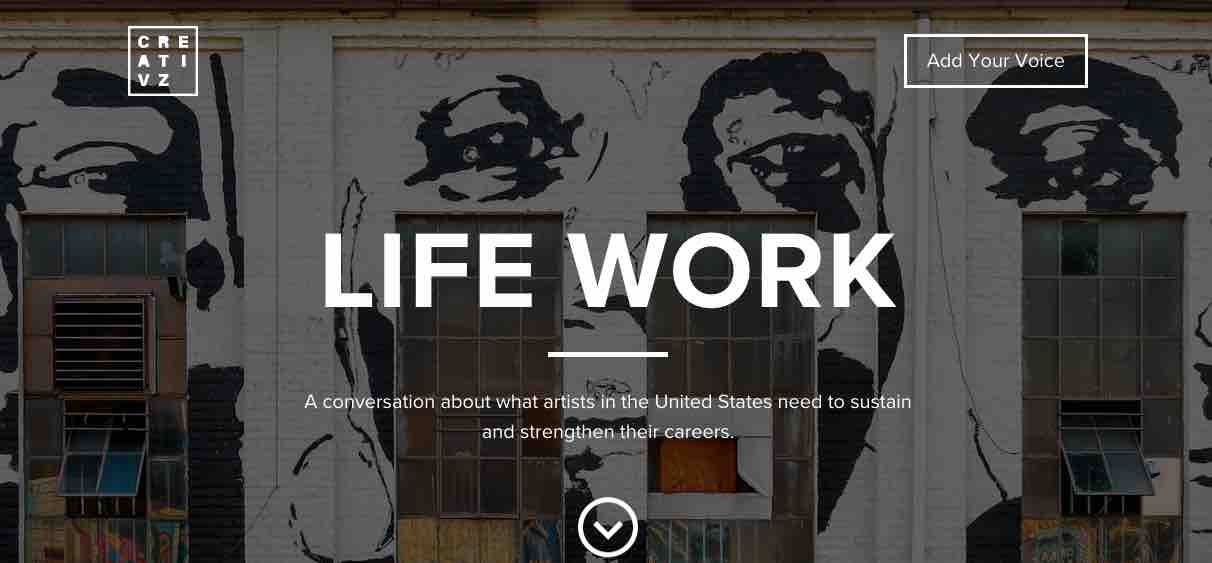 What do artists need?
Say hello to CREATIVZ.US, a new project produced by We Media for the Center for Cultural Innovation and the National Endowment for the Arts.
It's a conversation about what artists in the United States need to sustain and strengthen their careers. It will unfold online and in social media over the next few months around a series of essays by artists and arts thinkers. The first are about how to sustain everyone, not just artists, and why indie video game makers and arts funders don't click.
We Media helped with the online and social strategy, design and production.
Please take a look and share it with your artist friends and other #creativz (and if you mention it on Facebook or Twitter, be sure to use that hashtag).
Credit: CREATIVZ.US cover photo by Bill Dickinson via Flickr / Creative Commons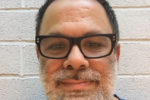 Andrew Nachison is founder of We Media. He lives in Reston, Virginia.