Announcing the PitchIt Challenge finalists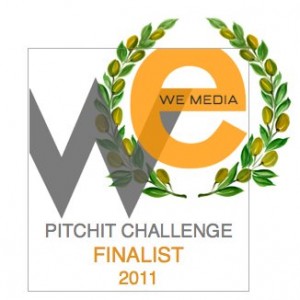 Here they are – introducing nine awesome ideas we'd love to see come to life, and we're going to do our best to help them. Meet the 2011 finalists of the We Media PitchIt Challenge:
They're all early-stage concepts for new ventures – some commercial, some non-profit, some with prototypes, some just ideas and visions. They all fit somewhere within a set of criteria we've developed to inform, inspire and incubate innovation that improves the human experience in the digital world.
In the next month they'll all be fine-tuning their ideas and preparing an 8-minute pitch that they'll deliver in pubic at the We Media NYC conference on April 6. They'll also have access to a network of commercial and social venture experts who have joined on as judges and mentors – and they'll join in the conversations at our annual conference for media and tech visionaries.
I'll be learning and posting more about the finalists in the next few weeks. You can also meet them, get to know them, help them, learn from them and judge them for yourself. That all happens at We Media NYC on April 6. To register, click here.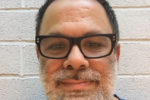 Andrew Nachison is founder of We Media. He lives in Reston, Virginia.