SeeClickFix named a HuffPo Game Changer

Congratulations to Ben Berkowitz, who has just been named a 2010 Technology Game Changer by the editors of The Huffington Post. He's in good company, named with people like Apple CEO Steve Jobs and Disney-Pixar animator John Lasseter.
Friends, fans and members of the We Media community learned about Ben 18 months ago, when his pitch for a mobile community solutions app called SeeClickFix was one of two winning ideas that earned $25,000 seed investments in our 2009 PitchIt Challenge. Since then, the New Haven, Connecticut, company has been on a roll, expanding to hundreds of communities and thousands of users worldwide.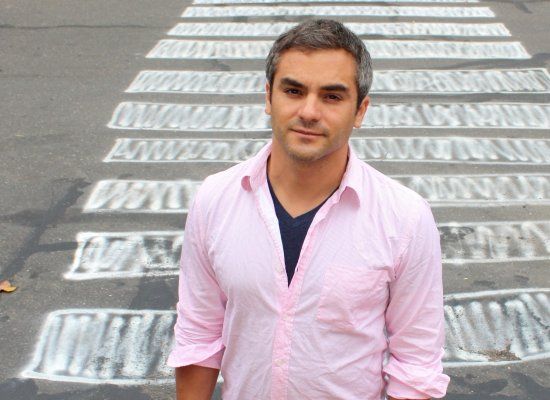 SeeClickFIx is a mobile app and web site that helps cities fix potholes and other non-emergency problems. Anyone can submit reports of local trouble spots – and then map and track progress on getting things fixed. The company has pursued growth through partnerships with local governments, community groups and local media, such as the Boston Globe, where its service is integrated into the Globe's hyperlocal YourTown community sites. A partnership with MSNBC.com's local data service, Everybock, like one with Journal-Register Co.'s 18 newspapers, has helped SeeClickFix expand its user base and the number of reports it tracks. Here's an example of SeeClickFix reports embedded in Everyblock in Chicago, and here's an example of the service in use in Mumbai, India.
As for the Huffington Post awards – all I can say is: Yes. More power to them. The winners deserve recognition and discussion, and The Huffington Post is a powerful engine to drive that. We were organizing Game Changer Awards before Arianna – but we didn't come up with the idea either. Awards help draw attention to achievements. That includes my attention. The never-ending process of seeking We Media awards candidates has been an excuse and ongoing research device to help me discover people, projects, ideas and organizations leading change and inspiring a better world through media. It expands my horizon. That led us to Ushahidi in early 2009, when we named the crisis alert service a ">We Media Game Changer for its work in Kenya to help people get around a news blackout during post-election riots there. Ushahidi founder Ory Okolloh is also one of this year's Huffington Post tech game changers.
More at:
2010 Huffington Post Game Changers
SeeClickFix
SeeClickFIx blog
2009 We Media PitchIt Challenge winners
2009 We Media Game Changers
Everyblock partners with SeeClickFix – PaidContent
Everyblock blog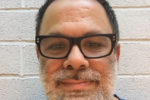 Andrew Nachison is founder of We Media. He lives in Reston, Virginia.