Chill. Paddle. Create. Very cool.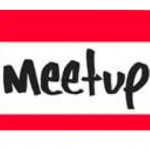 Top ten things to do in Washington on a hot August afternoon:
1. Freeze flip-flops, walk the Mall until feet thaw.
2. Frozen ritas in the Metro Center ESPN Zone.
3. Turn the AC app on your iPad all the way up.
4. Duck boat tour with crash in the Potomac.
5. Movie at Iceplex 16: Cold Souls.
6. Speed Segway races down Capitol Hill.
7. Edit Flickr photos of February snowstorm.
8. Alaska cruise with Sarah Palin. Cold, very cold.
9. Hurl water balloons from top of Washington monument.
10. Cold showers with Michaela and Taraq Salahi.
Or you could chill with us from 3:30 to 6 pm on Saturday, August 7 at our Lake Anne meetup in Reston with the DC Area Online News Association Meetup Group: paddle-boat rides, WeSpace open house and picnic, Dale's Pale Ale, and a salon on creativity at Cafe Montemartre.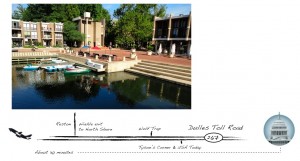 Dale is co-founder emeritus of We Media.