Oops, there goes local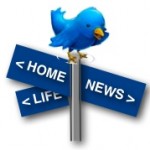 A few months after three, young software architects launched an obscure social networking and microblogging service, students at a rural Virginia university sent short messages to their friends from their PCs and cell phones as they hid from a gunman who opened fire in classrooms and a dorm.
"Everything you thought you knew about media has changed," we wrote in a report that followed the shootings at Virginia Tech. We called it "The Reckoning," a moment when news moved into the hands of tech-enabled people who were directly impacted by it, and was spread through networks of friends and followers. As a result of this simple, new thing called "Twitter," we forecast that news would never be the same.
That was in January 2007. Following initial resistance, virtually every news organization now uses Twitter to spread the news of its reporters — ironic because the SMS-based communications system is perceived by most news outlets as a threat. Now comes another reckoning. Twitter has developed a new way to find useful and relevant tweets by offering a refined version called "local trends"– lists of tweets bearing popular keywords.
The Twitter feature is reliant on the accurate location of a Twitterer. When current location is added to tweets, new and valuable services emerge: everything from breaking news to finding friends or local businesses. The service is just now emerging. As in January 2007, the implications for traditional content providers seem apparent, particularly for local news sites that have scaled operations for hyper-local strategies.
Twitter has long offered users a list of marginally useful trending topics such as "Haiti" or "Super Bowl." The topics are largely irrelevant, a cut above spam. But soon Twitter can suggest location-centric tweets. It can recommend whom you should follow based on geographic community, influence or affinity. Twitter's value continues to expand as it becomes a personal source for local news and information, an alternative to institutional media.
Twitter is also working on improving its system for recommending what Twitterers follow. It has always suggested prominent Twitterers, but it recently launched a suggestions page using algorithms that identify clusters of people with similar interests.
The moves come as a new analysis shows that the number of Twitter users soared to about 75 million in December 2009 from fewer than five million one year earlier. Twitter emphasized its news and information network strategy in November 2009 by changing the question it asks users for status updates from "What are you doing?" to "What's happening?"
Since then, Twitter has been widely applied in campaigning, education, public relations, marketing, space exploration, surveying, and dissent. Research reported in New Scientist finds that instant messaging systems like Twitter now do a better job of disseminating information during emergencies than either traditional news media or government emergency services — a finding validated by events following the earthquake in Haiti.
A world of Twitter developers are at it again. Can incumbents react quickly and apply Twitter's expanding portfolio of apps, tools and services? It has taken three years for the media formerly known as mainstream to reluctantly embrace the first wave of social media. Here comes the next wave.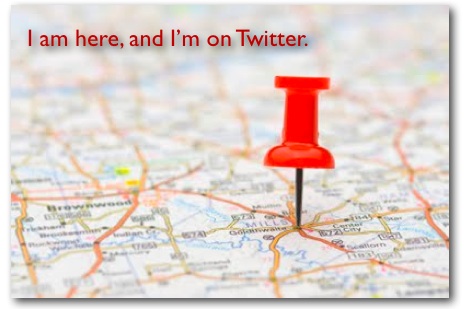 Dale is co-founder emeritus of We Media.