Pando Projects and Stable Renters win Pitch It! Challenge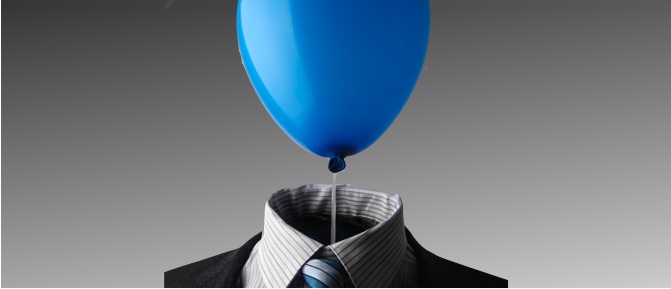 NEW YORK – Projects that support community activists and renters were the big winners in the 2011 We Media Pitch It! Challenge, which concluded at the We Media NYC conference on April 6.
Pando Projects and Stable Renters each earned seed investments of $25,000. The prizes represent the first funding for each project.
The We Media PitchIt! Challenge, ranked one of the world's top startup competitions, begins each year with a simple goal: to find brilliant ideas and help turn them into something real with advice from funders, investors, corporations, fellow entrepreneurs, attendees and media. The contest is open to commercial and non-profit ideas.
Stable Renters
Pando Project

We use technology. We love stories. Contact us here.