Meet the PitchIt judges and mentors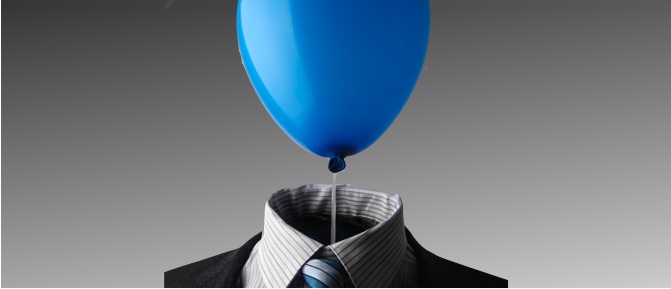 Later this week we'll be announcing the finalists for the 2011 We Media PitchIt Challenge. They'll present their startup ideas at the We Media NYC conference on April 6, and two winners will each earn a $25,000 seed investment to help them turn their ideas into something real.
They'll also gain access to the We Media Mentors. This is an amazing group of commercial and social venture superstars we've recruited to help us extend the impact of the PitchIt Challenge. Some of the mentors will serve as judges for the challenge, some will meet the day before for a coaching session with the finalists, most will attend and join the discussions at We Media NYC – and all of them have committed to providing one-on-one advice to the challenge winners.
The judges:
The mentors:
We're honored they'll be helping us – and helping our PitchIt companies go further. You can meet many of them too – to register for the We Media NYC conference, click here.
Photo credit: Slavin

We use technology. We love stories. Contact us here.