Plan now: We Media conference and PitchIt challenge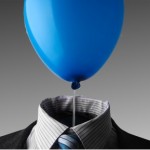 Mark your calendar and plan to be there: The annual We Media innovation conference will be April 18 at USAToday / Gannett in McLean, Virginia. We'll be sending invitations and registration details soon. Contact us now if you'd like to participate as a sponsor.
The conference program will also include the live finals of PitchIt, our annual seed investment challenge for innovative startups and social ventures. Last year PitchIt was named one the world's top startup challenges, along with competitions organized by MIT, IBM and the SXSW interactive conference. We offer $25,000 to each of two winners, along with advice and help from We Media – and access to a network of We Media Mentors who work one-on-one with the winners.
If you're working on a pre-launch, unfunded startup, or need a kick in the pants to help turn your brilliant idea into something real – read up on the criteria and get your plans in order now. We'll be open for submissions later this month.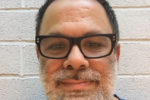 Andrew Nachison is founder of We Media. He lives in Reston, Virginia.