Registration is Open: We Media Miami '10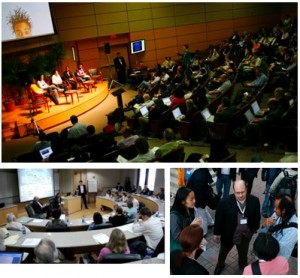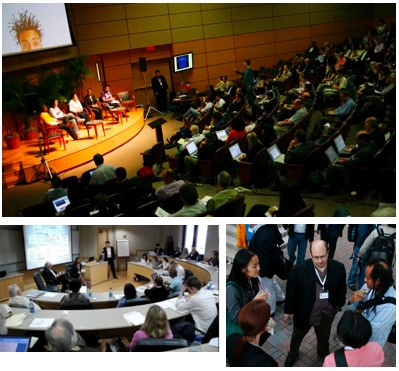 Registration is now open for the We Media Miami '10 Conference, March 9-11, 2010. Click here for more details and to register.
Seating at our annual conference is limited to just 300 people. This makes for an intimate and productive couple of days, but it also means we can't fit everyone who wants to be there. We'll post updates on the program in the coming weeks.
The schedule features conversations with Game Changers, hands-on workshops and discussion on current issues and opportunities, and presentations by a dozen entrepreneurs competing as finalists in the We Media PitchIt! challenge. We'll invest $50,000 to help launch two winning ventures. (Entries open in December – more here). Mojitos and poolside chats are also on the agenda.
We hope you'll join us, enjoy the tropical setting and facilities at the lovely University of Miami – and contribute to the can-do spirit that has come to define We Media conferences around the world.
Meanwhile, we hope you'll also help us with the conference planning. We've also just opened online nominations for the We Media Awards. The awards honor Game Changers:
People, projects, ideas and organizations leading change and inspiring a
better world through media. The winners are featured in conversations and case studies at the conference – including a Community Choice winner selected through online voting later this fall.
Thanks for submitting your online nominations, and for spreading the word.
Who should be honored for their achievements? Please tell us. Learn more about the awards and submit your nominations now.
You can also follow our updates by joining We Media on Facebook
(http://www.facebook.com/pages/WeMedia/248421350296), following on Twitter
(@wemedia) or through email updates or feeds found at: www.wemedia.com/fans. Of course, you can always go old school and read/share your thoughts on the We Media web site. It's been spiffed up – we'd love to see you there/here/anywhere you find us.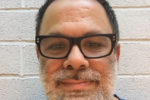 Andrew Nachison is founder of We Media. He lives in Reston, Virginia.