We Media People
Andrew Nachison, Founder & Principal
Email Twitter IG FB LinkedIn nach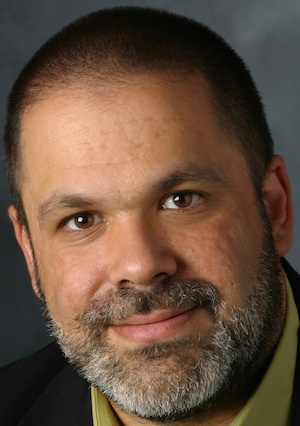 I'm a media, tech, arts, civic and social venture founder, funder, advisor, executive and creative catalyst. Also: A writer, journalist, futurist, curator, publisher, explorer, thinker, designer, code wrangler, educator, networker, event producer, geek and photographer. I've advised a variety of companies and organizations, including big, established media and tech companies, small, scrappy startups, social ventures, non-profits, universities, a performing arts center and NGOs. I've also published a couple of short stories and hope there's to come on that front.
My work spans and connects people involved with media, technology, startups, investment, philanthropy, design, art, causes, activism, journalism, policy, marketing, advertising and social entrepreneurship. I help conceive and crystalize ideas and then turn them into something real. I'm also a dad, husband, photographer, music lover. In general, I'd rather be outdoors.
I learned from remarkable teachers: the art of fiction from novelist Frank McCourt, computer programming from BASIC creator John Kemeney, and social activism from author David Bradley. I also studied philosophy at Dartmouth College.
I've reported and edited for The Associated Press; written for The New York Times, Infoworld, Audubon and other magazines; managed one of the world's most ambitious small-market newspaper Web sites, lawrence.com; played clarinet at Tanglewood and Carnegie Hall; studied wildlife, development and environmental policy in Kenya; and I've spoken about digital media practices and business strategies throughout the world. From 2005 to 2016 I was a board member of the World Editor's Forum, an international association for news executives.