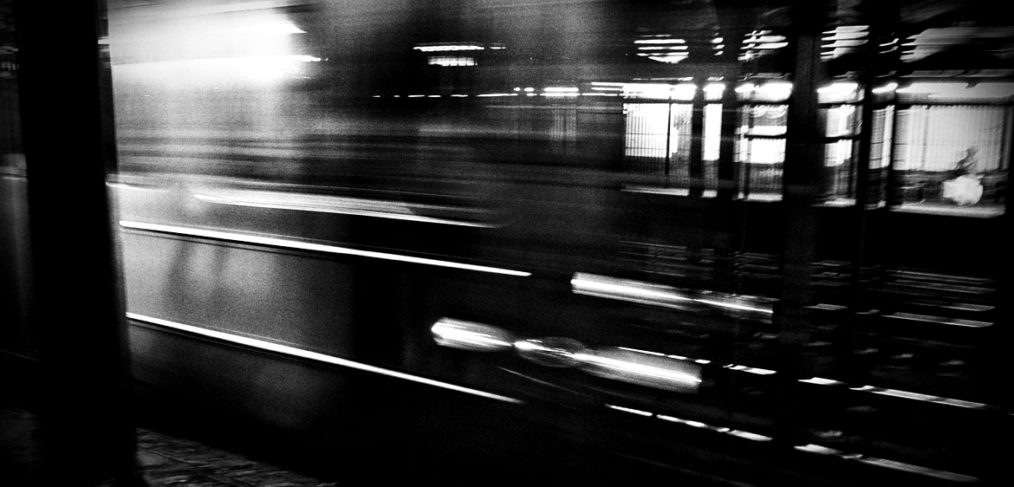 America feels broken – really broken, not just tweetable broken. So I feel broken too.
Read More

›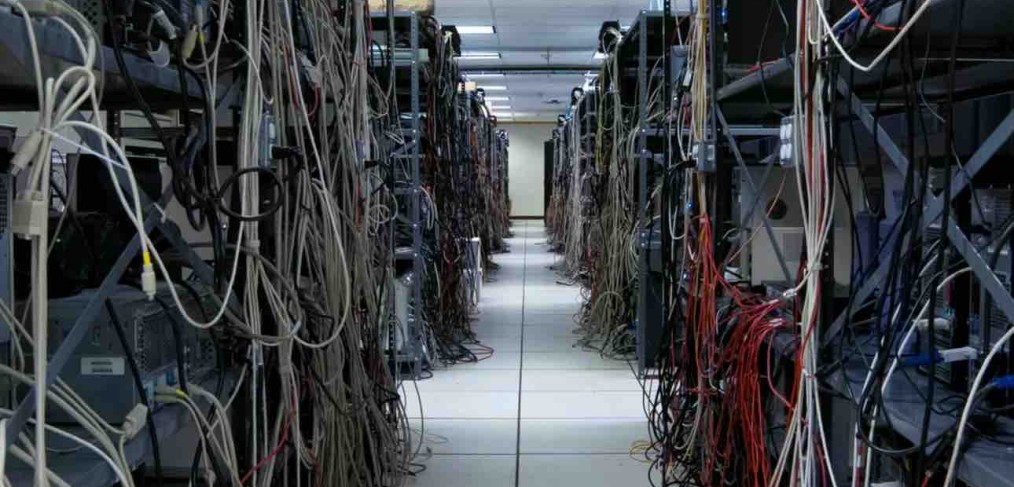 Is getting a lot of likes on Facebook a sign of freedom, or a consequence of slavery?
Read More

›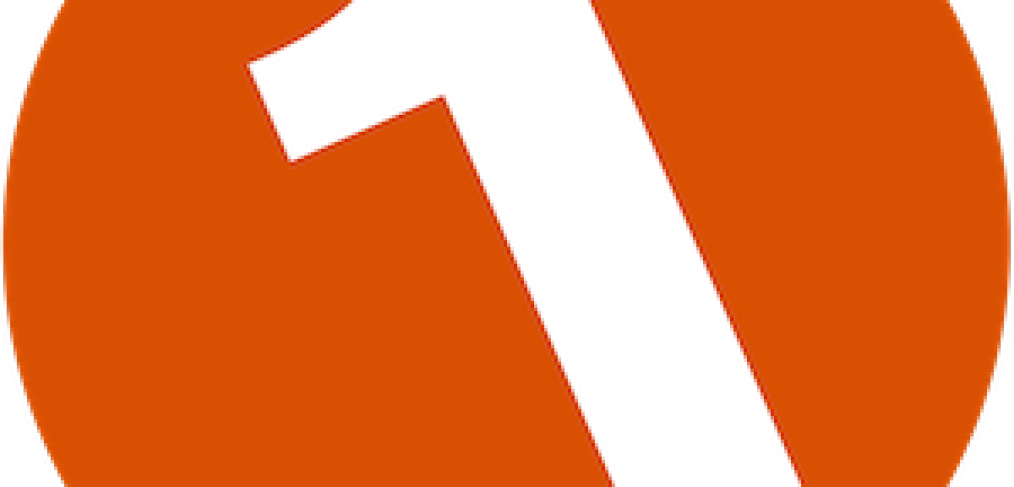 I read once that before you do many things well you should do one thing well. Meet One Thing.
Read More

›